Ocean Isle Beach is a top recreational destination that will provide you with multiple summer-time activities but also with an outstanding area for everyday living. With multiple golf courses, fishing piers, shopping, dining, museums, and state of the art medical facilities all nearby, Ocean Isle Beach, NC is becoming one of the countries top areas for people who are looking for a higher quality of life, low taxes and outstanding weather year round!
There's always a certain amount of excitement involved in purchasing a beach house, so let us help you through this very exciting time and process and bring your dreams to reality!
Realism is critical when you're making a budget for your home as well as many other decisions you're going to be making - it's imperative you stay focused to avoid any disappointments (but we understand buying a home in such wonderful location may be distracting, so we will be here every step of the way to help guide you and keep you focused on the end goal of finding, purchasing and moving into your dream beach home).
Things you'll love
Where to start ... Besides outstanding views, blue ocean, and wonderful beaches you'll find countless possibilities when it comes to the hangout spots, golf courses and even places to meet up with friends and family. It's simply amazing to have so many marvelous choices all around and focused on the ocean. It's also a chance for younger people looking for a first job as there are many businesses offering seasonal employment (and demand for employees is always present considering a number of tourists in the area).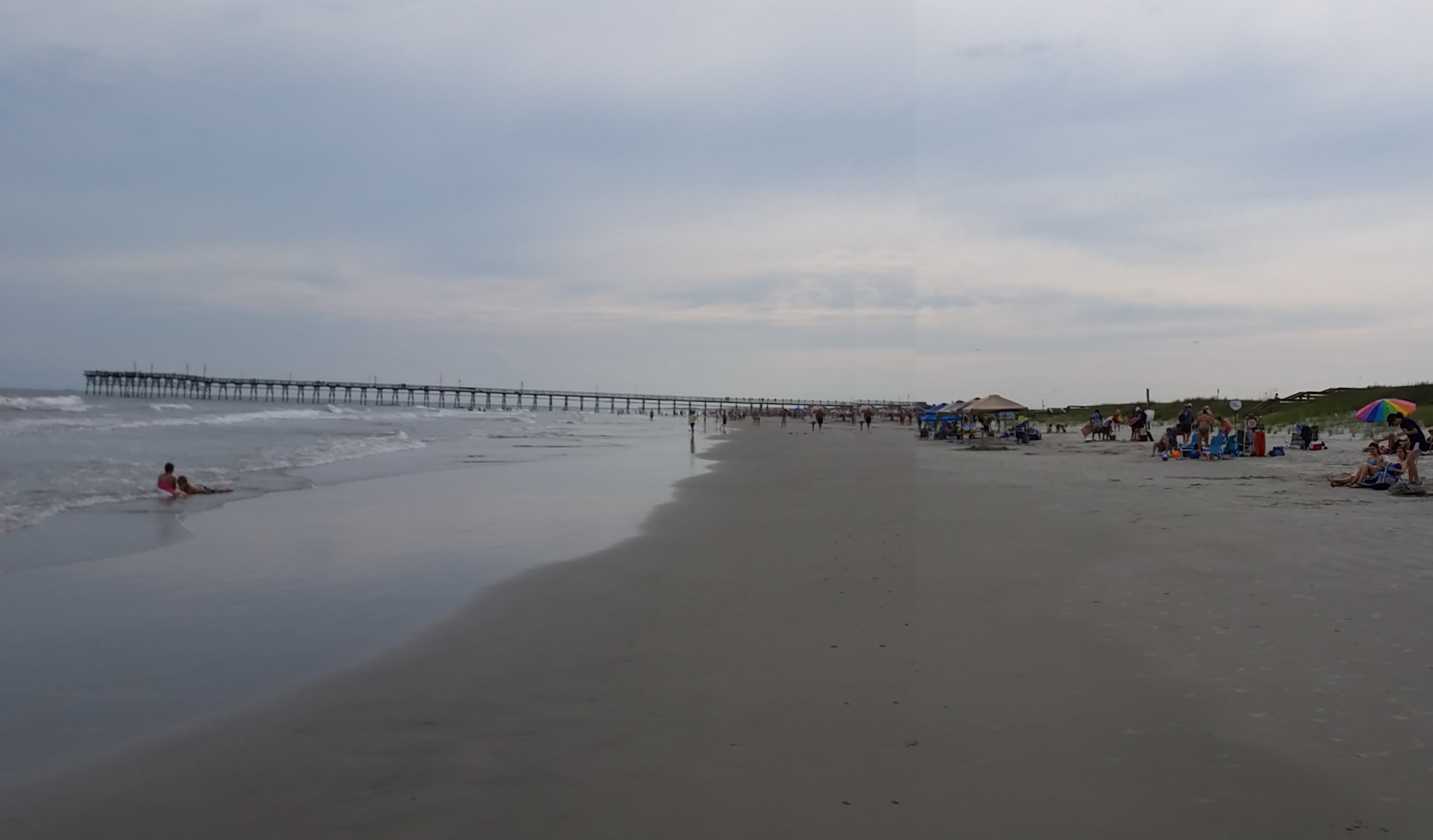 Schools
A number of school options will satisfy the most demanding educational needs. True heaven to community schooling environment-engaged families, parents not actively participating in school life are more an exception than a rule.
Multiple private and public schools can be found in the area and you will find many opportunities for both parents and retirees who would like to actively participate and volunteer in helping the next generation get ready to enter adulthood.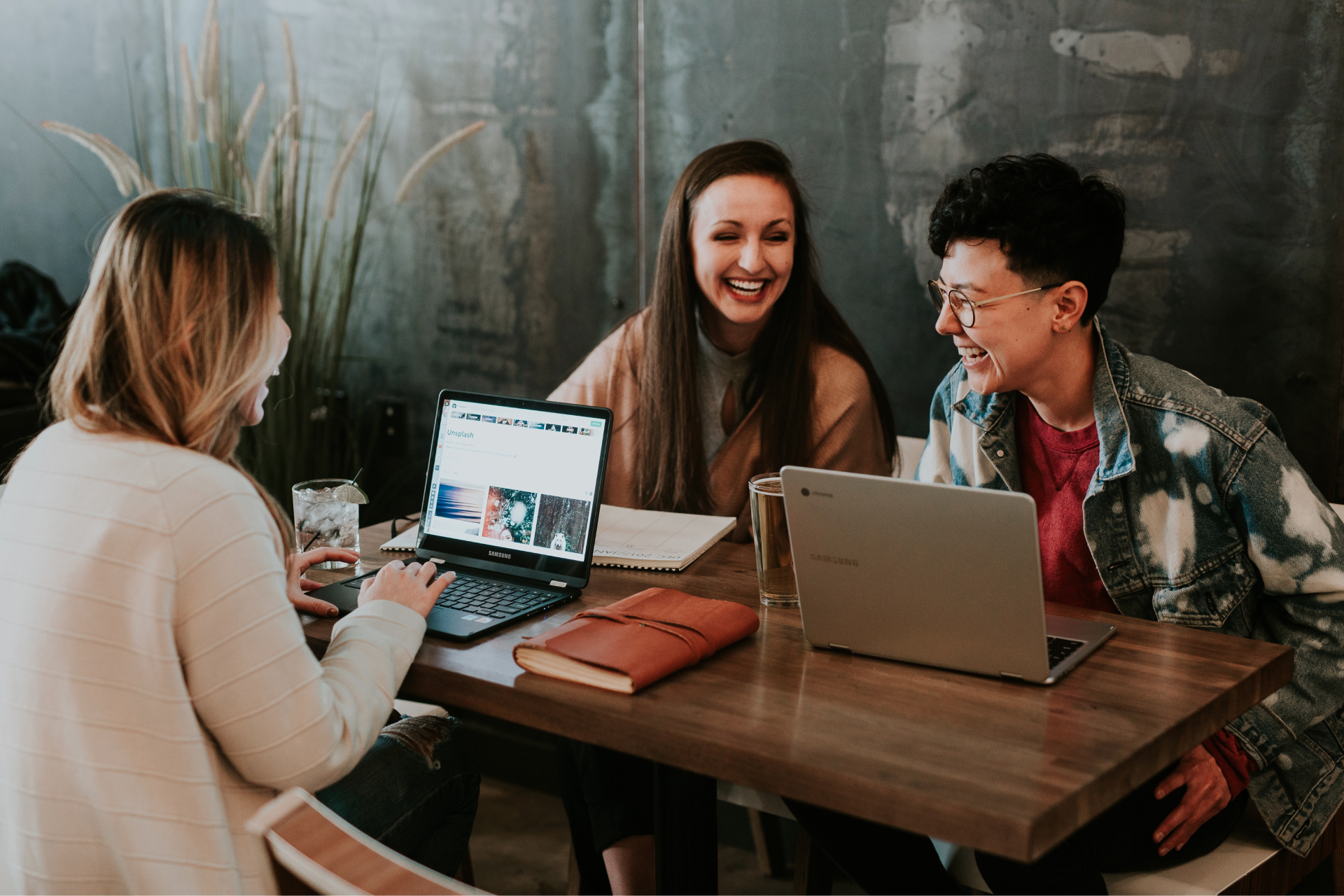 Transportation
The beach is easy to get to with ample parking options and easy beach access offered all the way down the coast.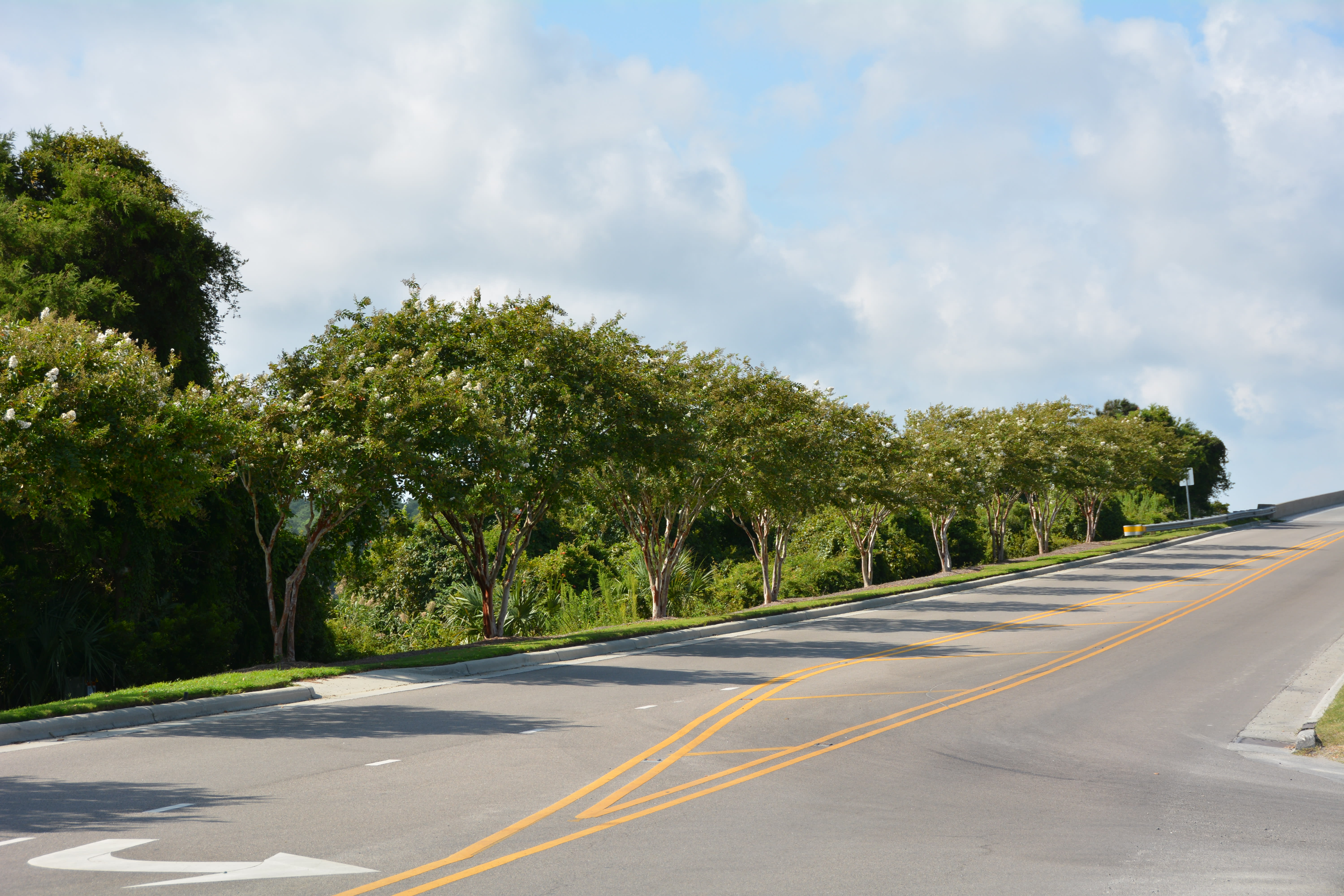 Water view homes on Ocean Isle Beach, NC
Please remove some of the selected filters.